Donate to our local Care Closet for High School students!
I'm happy to work with your brand to create a mutually beneficial partnership! Feel free to email a request for my media kit so that we can create a custom influencer campaign tailored to your brand's needs! In the meantime, here's a little more information about my family and I and a roster of some of our favorite partnerships.
Quick Facts
Location: Chicagoland
Children: 15 and 11-year-old boys and 8-year-old girl
Email For Partnerships: sheenatatum @ gmail . com or sheena @ iriemade.com
Please verify my current mailing address before sending packages to ensure that I receive them! Thanks!
Campaign Examples
Disney
Starting The New Year With Disney
Preschooling Through Walt Disney World
DIY Disney Autograph Books & Stroller Sign + Printables
Diaper Bag Essentials, Disney Edition
Dole Whip Inspired Dessert
Disney-Inspired Gallery Wall
Pamper Me Pixie
Carter's
Fisher-Price
The Baby Swing Stays
Hey Kilah, Keep Playing That Song
My Preschooler Codes!
A Closer Look at Cody, Our Code-a-Pillar
Children's Miracle Network Hospitals
Zappos & Crocs
Toyota Family Trails
Family Trails Announcement
Mother's Day Zooventure
Strawberry Picking At Johnson's
Discovering The Natural Beauty of Wisconsin Dells
A Day at the Orchard
Kampgrounds of America
Our Weekend Stay At Kampgrounds Of America
PackIt
Epic Lunches With PackIt + Lunch Notes
Museum of Science and Industry Robot Revolution
Museum of Science and Industry Day Trip
Robot Revolution Premiere At MSI
Panasonic 4K Photo
Summer In Motion Captured In 4K
4K Photography: Park Hop Motion Stop
Celebrating Our Second Grader
Nae Nae Power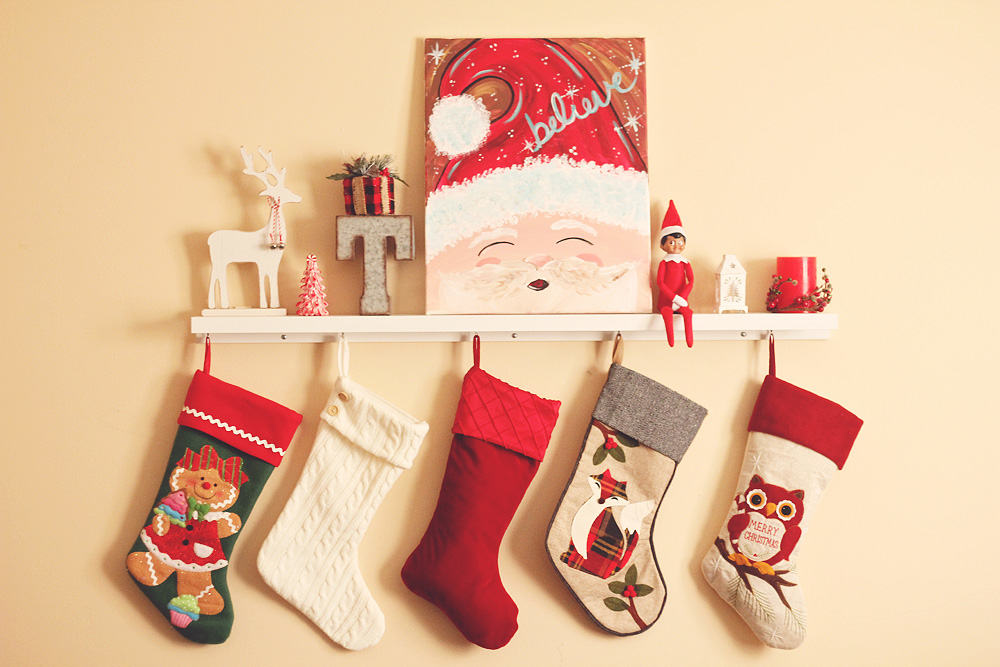 Holiday At Home
Decorating The Kitchen
Decorating The Console
DIY Faux Mantel
Sauder
Storage Cubes Three Ways
Living Room Shape Up
Novogratz 9
A Colorful Bedroom Update Featuring Novogratz 9
4Sleep
Zarbee's Naturals
30 Green Days Challenge
For 30 days, our family committed to making simple, green-minded changes and sharing them in an effort to earn a $10,000 grant towards the rebuild of ValPLAYso, one of our local playgrounds.
Conserve Energy: Using CFL Light Bulbs
Conserve Energy: Using A Space Heater
Conserve Water: DIY Low Flow Toilet Hack
Three Ways To Conserve Water In The Bathroom
Setting Up A Recycling Center
How To Recycle Batteries
How To Start A Container Gardening Using Recycled Materials
Thrift To Reduce Carbon Footprint
Giving Back To The Next Generation of ValPLAYso – We did it!