School will be starting next week and while I'm not entirely excited about getting back into a routine, I'm excited to implementing some new organizing ideas. I'm working on a command center to help us stay organized this school year and I've been gathering meal planning ideas. When searching for ideas, I came across so many beautiful meal planning printables. I thought I'd share some of my favorites with you guys since they are far too brilliant to keep stashed away on my Pinterest board.
You can laminate these printables and fill them out with dry erase markers or you can use an erasable ink pen directly on the paper to reuse them. I suggest using Pilot FriXion Clicker erasable gel ink pens. They are awesome. I've been using them for all of my lists and journaling. They write smoothly and erase cleanly. The ink disappears with erasing friction without the smears, smudges, or eraser crumbs. I am quite giddy over these pens and I'm sure you'll be too. I found a composition book storage jacket in Walmart's clearance aisle which has been perfect for keeping up with them. I shuffle around from room to room, so it helps not to have my belongings out loose, tempting little hands.
So yeah. Seriously check out Pilot's FriXion line. You won't be disappointed. And now for those menu planning printables. 😉
1. Elephant Shoe Meal Planner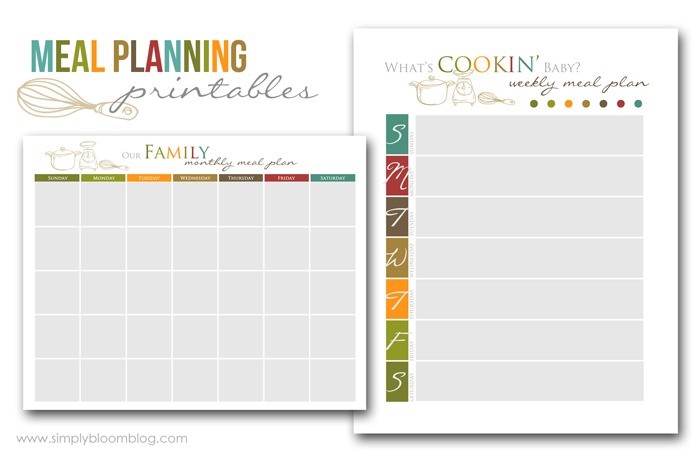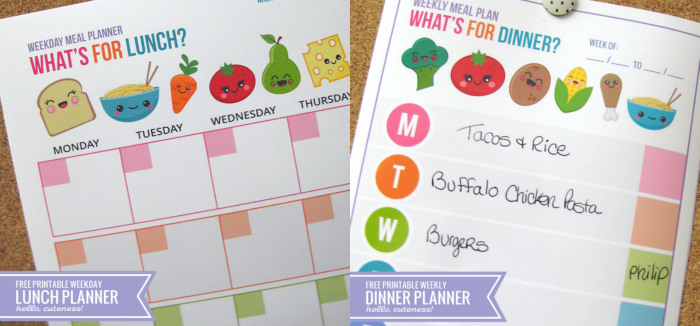 3. Hello Cuteness Lunch & Dinner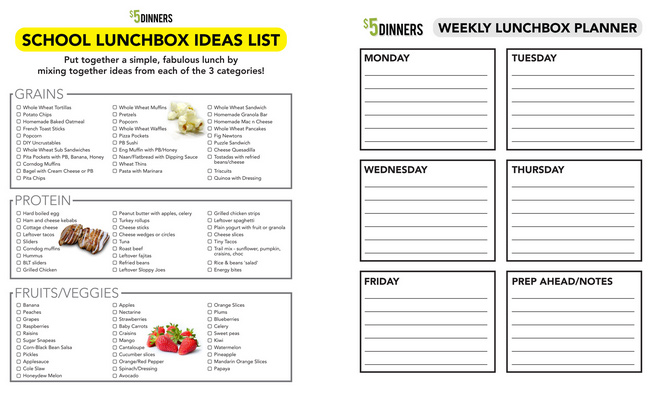 4. 5 Dollar Dinners Lunchbox Ideas and Planner
7. I Heart Naptime Menu & Shopping List

8. Life On Paper Meal Plan

9. Dabbles Babbles Menu Planning List

10. Handmade Mood Meal Plan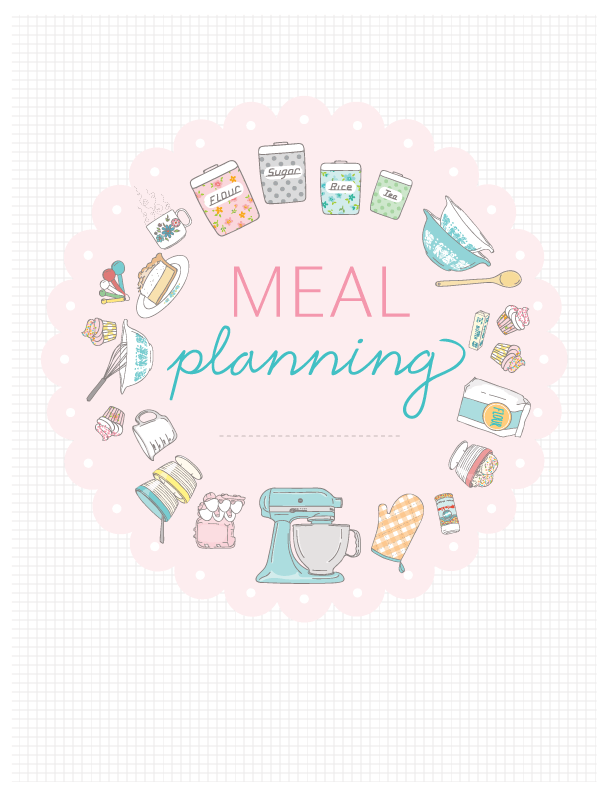 BONUS: Raising Up Rubies meal planning binder cover and calendars + entire kit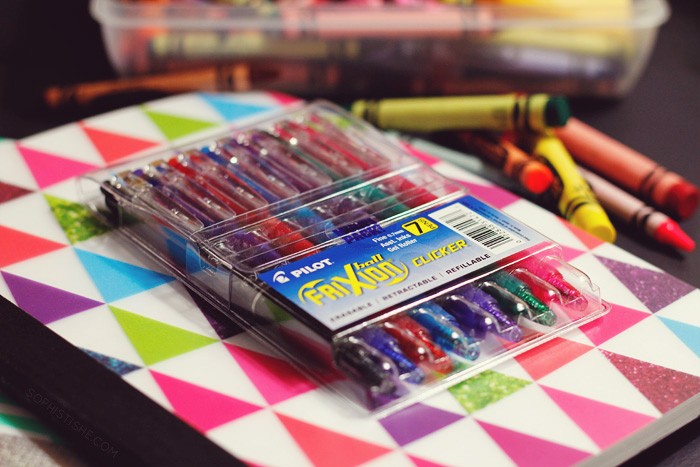 As a participant in the Walmart Moms Program, I've received samples and compensation for my time and efforts in creating this post. All thoughts and opinions are my own.
To support my blogging efforts and site expenses, I do share relevant affiliate links in my posts. Thank you for your support.