This post is sponsored by Meijer. Thanks for supporting the brands that support Sophistishe!
We are indeed in the dog days of summer. The temps have been rising and I honestly can't even complain. These are the days of summer that I look forward to the most because it makes splashing outside in water totally worth it and refreshing. Not to mention the yaaaasss worthy tans we get to bring home as a result of being kissed by the sun.
We live in close proximity to several beaches which is a blessing and a curse. It's awesome in the summer, but a beast in the winter. Hellooogoodbye lake effect snow! During the summer, we definitely get while the getting's good and try to schedule several beach days. When we have beach days, we don't just visit. We make ourselves at home.
Yes, that's right, we take our days at the beach seriously. We never leave home without several beach essentials. Our tent serves as a temporary retreat from the sun, an enclosure for the rest of our belongings, and most importantly… privacy. This year, we added a new essential to our list; a kiddie pool. The kiddie pool saves us a few trips to the water when we want to relax. We can watch the boys play right at our site without having to helicopter parent around the waves.
Beach toys are always a must. We tend to pick up a few new ones each year. This year, we grabbed some as well as some small water guns from our local Meijer. We made sure to pick up some big buckets to aid in filling up the kiddie pool. They also come in handy for shoreline dump and splash sessions.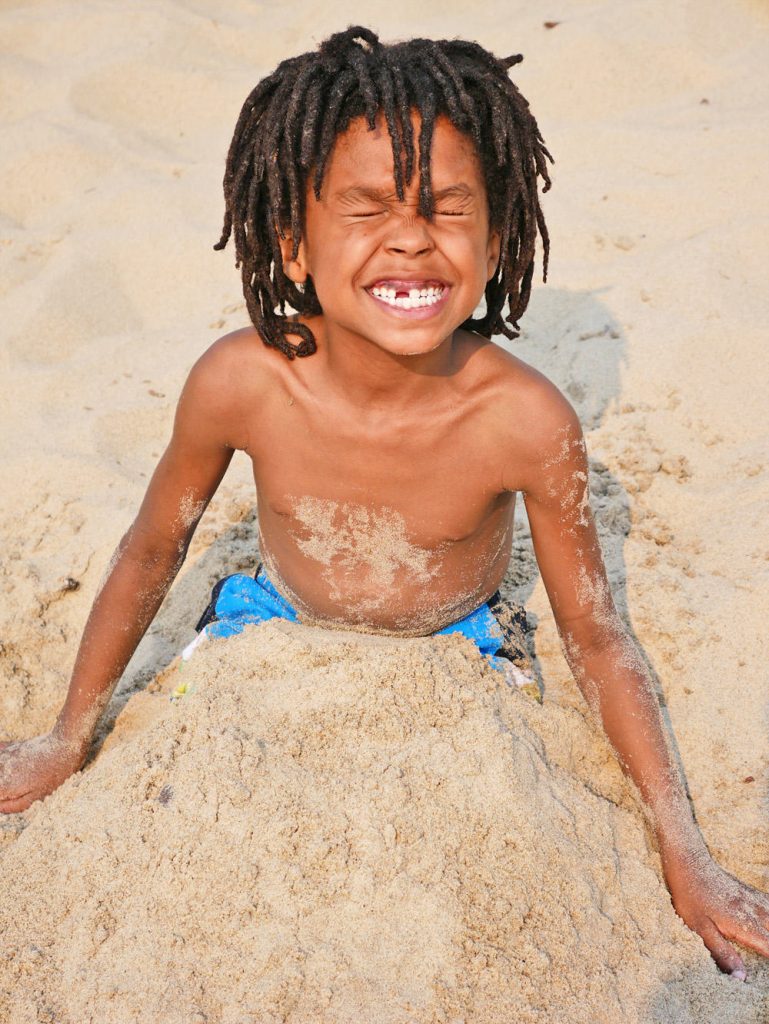 I could go on and on about our beach essentials, but I thought I'd make things a little easier by offering up a checklist for you all. I had this made a while ago, so I did add a few other items I recently thought of below the printable.
Extended List:
Full-sized Tent
Kiddie Pool
Waterproof Smartphone Case
Waterproof Bluetooth Speaker
Our house is always full of excitement when I start rounding up the beach toys. They're definitely getting a lot of love. Coming under $25 at our local Meijer, they were such a good buy.
Going to the beach is one of our favorite ways to enjoy these hot summer days. By the time we return home, the boys are pooped and ready for bed. Score!
Visit your local MEIJER for all of your beach essentials. Right now there are several mPerks coupons available for camping gear and snacks, which of course you can take on your next beach trip. Also be sure to check out the summer craft guide for ideas on how to keep the kidlets busy at home.
What are some of your beach day essentials?