Back to school season is here and it's time to start shopping for school supplies for a successful school year. We've put together a few savvy ways to save on back to school supplies that are simple enough for any family. None of these methods require coupons, making shopping even more manageable. With these simple tricks, you'll be able to grab school supplies for your entire family without breaking the pocketbook.
Take advantage of no sales tax days
Many states offer a no sales tax weekend or day just for back to school purchases. This will typically cover things like traditional office supplies and school supplies, as well as clothing and many popular electronics like laptops or tablets. If you have several items to purchase and a significant sales tax rate, this can save you hundreds of dollars off your back to school budget. If you live near a state line and your state doesn't offer this, head to the next state over and take advantage of their tax free events.
Skip the character themed products
We all fall victim to the pretty cats on notebooks, or the latest Disney themed book bags and lunch boxes. If the character themed items cost more than solid colored or plain items, skip the characters for the bulk if not all of your back to school supplies. Kids may prefer the fun character supplies, but they are necessities. Instead of buying everything they want in a character theme, save your funds and go for the basics. You can then, buy them one long-lasting character themed item such as lunch utensils or a backpack that they will appreciate and use more. Alternatively, you can shop without the kids to avoid the temptation.
Shop office supply stores
You don't just have shop big box retailers for back to school supplies. One of the best ways to save on back to school supplies is by shopping at your local office supply store. Office Max, Staples and Office Depot all offer amazing deals around back to school. They also often offer a customer rewards program that gives you cash back or great discounts when you spend a certain amount in their stores.
Make your own
Some back to school supplies you have to purchase, but others you can make yourself. Upgrade an old t-shirt to create a fun new book bag or tote. Use craft paper, brown paper bags, stencils, markers or even crayons to decorate your own handmade book covers. You can take simple items and embellish them yourself to create fun locker décor, bags, book covers and more.
We hope you enjoyed these savvy ways to save on back to school supplies. From taking advantage of specialty store sales to making your own specialty items, you can save tons of money this school year. Get your kids involved and let them help you find the best deals on the supplies they need for back to school this season.
[easyazon_bestseller items="5″ locale="US" node="705370011″ tag="iriemade-20″ title="Bestselling School Supplies"]
---
More Back to School Ideas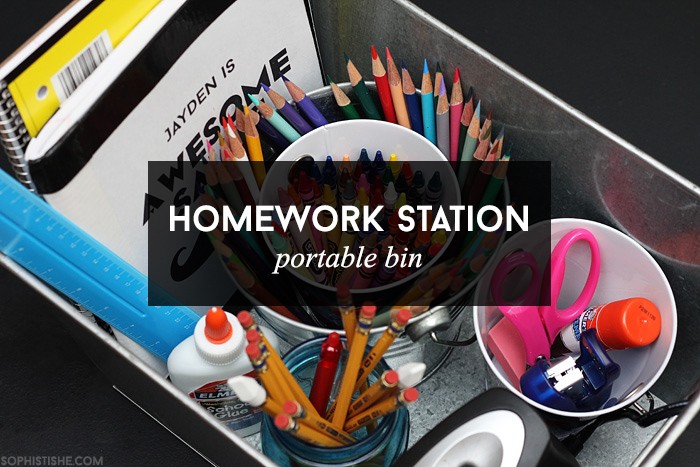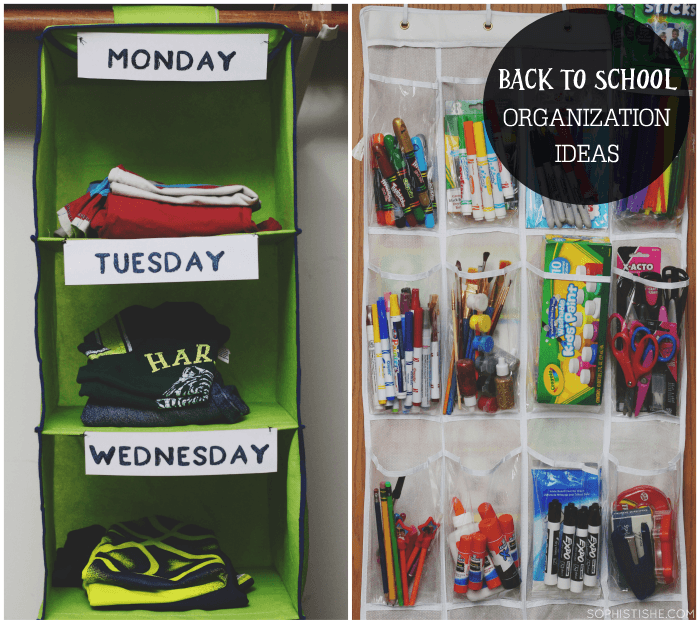 Back to School Organization Ideas