Happy St. Patrick's Day! While I didn't have anything planned, I decided to do a quick craft so Jayden would have something cool to wear to school today. He loves wearing pipe cleaners as bracelets and Juicy is into accessorizin' as well so I whipped up some rainbow bracelets for the lil' dudes Monday morning. I put together a short video tutorial to go along with. My glue gun decided to crap out on me during filming so the gluing segments weren't filmed. I hope you enjoy this craft as well as the featured projects that I've shared below! Thanks, Amanda, for the bracelet inspiration!
Materials
Fuzzy pipe cleaners (purple, blue, green, yellow, orange, red)
Small white pom poms (5-6)
Gold pom poms (1-2)
White felt or card stock (cut into a half dollar sized circle)
Hot glue gun
Instructions
Arrange the pipe cleaners in the order of the rainbow (purple, blue, green, yellow, orange, red or the other way around). Gather them together side-by-side in your hand. Wrap one end of a pipe cleaner around the entire bunch of pipe cleaners to hold them together. Repeat on the other end of the bracelet.
Twist the remaining loose ends together and mold the pipe cleaners into a bracelet. Be sure to curl/bend ends so they don't poke little arms!
Assemble the cloud by gluing the white pom poms to the felt circle. Glue the gold pom pom in the center of the cloud. Glue the cloud to the front of the bracelet and enjoy your bracelet!
More St. Patrick's Day Inspiration!
MORE KIDS PROJECTS!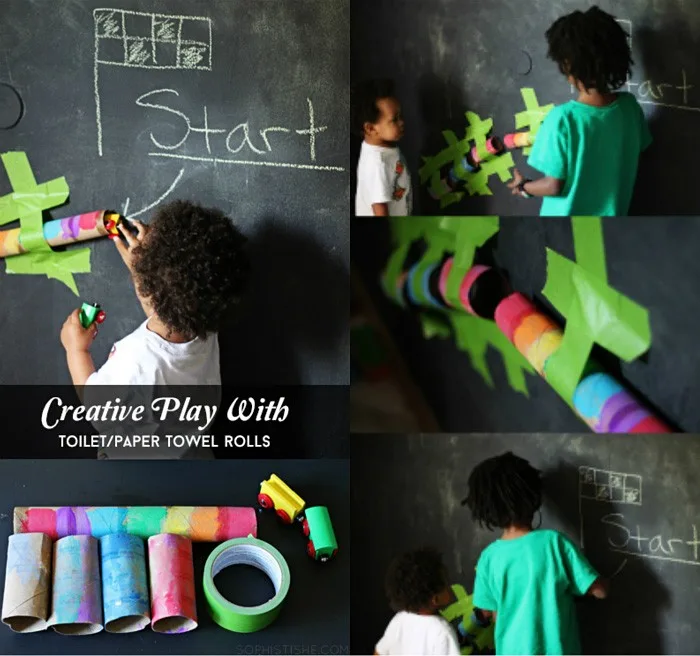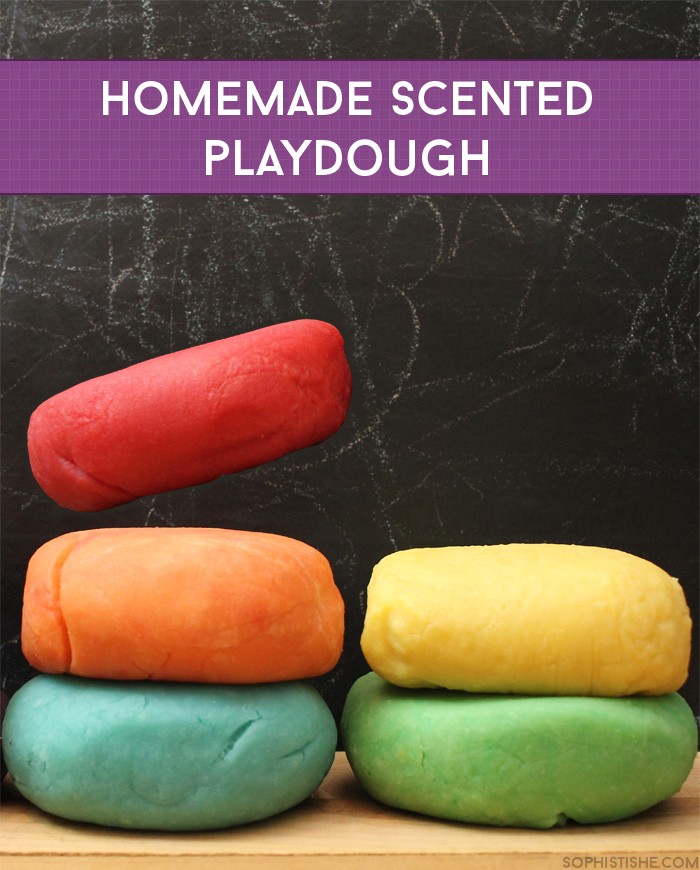 This post contains affiliate links. If you decide to make a purchase, I'll receive a small commission.