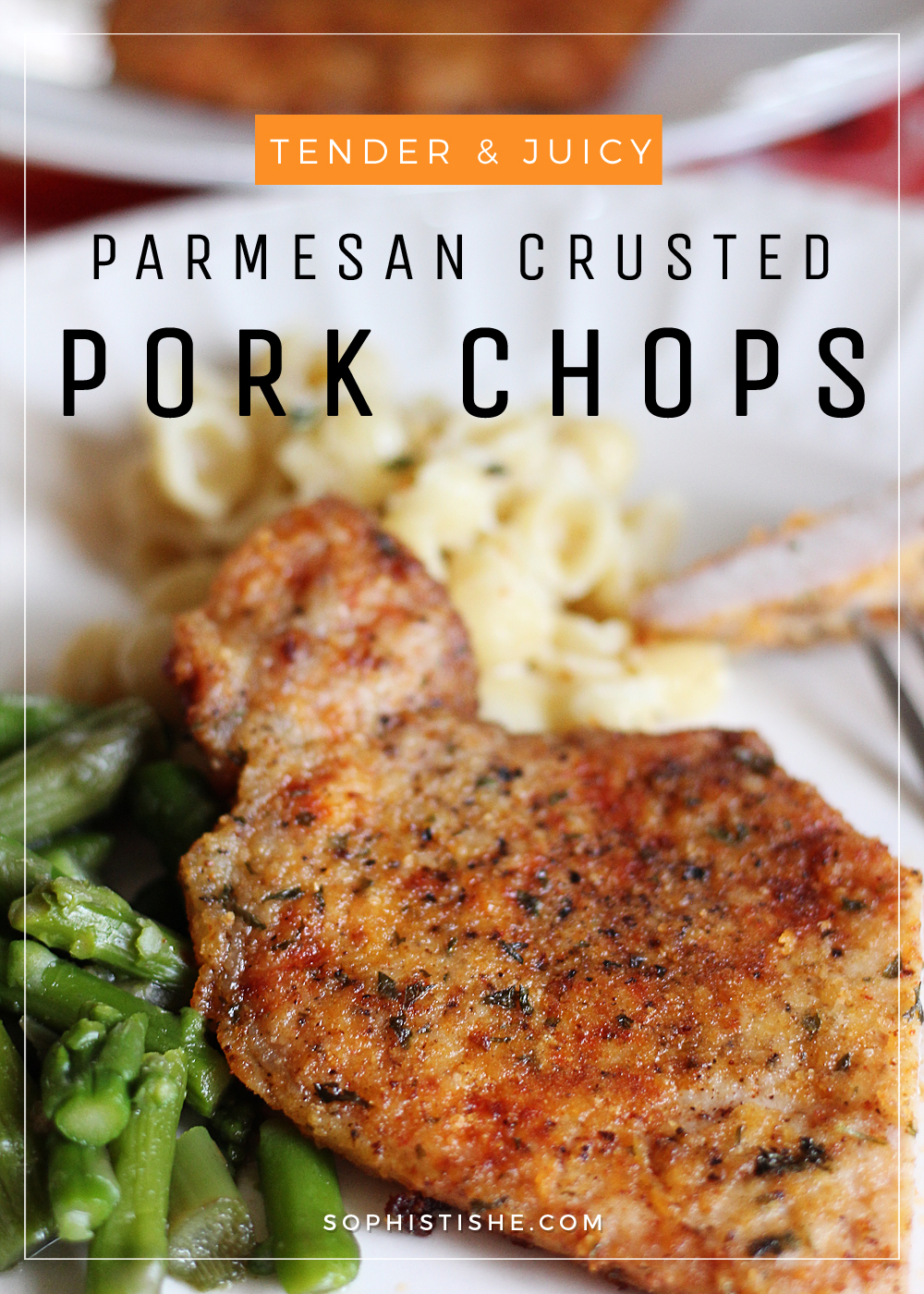 This post is sponsored by CVS Pharmacy #FindYourHealthy. Thanks for supporting our site partners!
I'm just a girl, staring at the fridge, waiting on dinner to fix itself.
Can you relate? We've all been there.
With the weather cooling down, I'm back in the mood to start cooking more, but I don't have time for lots of prep. What I've done is given up on trying to cook everything  from scratch even if it means it comes from a box. We recently found a boxed favorite at our local CVS Pharmacy; Annie's Macaroni & Cheese. Made with only the good stuff, we could have it every day if we wanted to. It's an easy side to prepare while veggies steam and the main course comes to a finish.
I love that I can find healthy foods at CVS on busy nights when going into the grocery store is an absolute "no". We always run into those situations where we're out of milk, bread, or something needed to carry us into the next day. CVS is doing a great job at offering a wide assortment of healthy, food options making it more convenient to bring home better foods when pressed for time. Realize you're out of pepper? They have seasonings, too, under their Gold Emblem abound™ line.
Last week, we had our Annie's Mac & Cheese with Parmesan Crusted Pork Chops that were tender and juicy and full of flavor. We also enjoyed steamed asparagus as an additional side. The hubs raved about how good dinner was and tried to remember the last time I cooked a full meal. It goes to show how often I cook. Yeah, I need to get better about that…
It's been ages since I've made pork chops and these hit the spot. Today, I'm sharing the recipe for these Tender & Juicy Parmesan Crusted Pork Chops as a quick way to get dinner on the table. I'm generally heavy on the garlic powder, paprika, and Parmesan, so this is a guideline!

Tender & Juicy Parmesan Crusted Pork Chops
Ingredients:
4 boneless pork chops
½ cup grated Parmesan cheese
¼ tsp. smoked paprika
½ tsp. dried parsley
½ tsp. garlic powder
¼ tsp. ground black pepper
1 tsp. salt
5 tbsp. flour
4 tbsp. vegetable oil
Optional: Use a Creole blend seasoning instead of salt to kick it up a knotch.
Directions:
Season each side of the pork chops with Parmesan cheese and the remaining dry seasonings. Coat each side with flour and pat to make sure the seasonings and flour sticks to the meat.
Sear pork chops in a pan of vegetable oil on medium heat. Let them crisp up for 3 minutes on each side.
Place pork chops in an oven-safe pan and cook according to thickness. Our chops were about a ½ inch thick, so I cooked them for 15 minutes at 300 degrees F.
Notes
Bone-in pork chops are cheaper than boneless. Removing the bones yourself will save you a few dollars. 🙂
I hope you enjoyed this quick meal idea. If you decide to make this recipe in your own kitchen, feel free to leave a comment, or tag me at #Sophistishe on INSTAGRAM or FACEBOOK!
To support my blogging efforts and site expenses, I do share relevant affiliate links in my posts. Thank you for your support.